Listing Id: 25316
Last Refreshed: 21/06/2022
Total Views: 2133
Join The #1 Global Staffing Franchise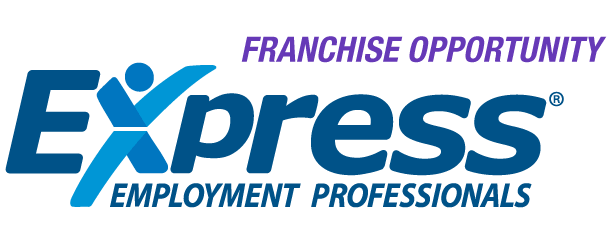 Request Free Info
Detailed Information
Capital Required
$100K - 200K
Brand Name
Express Employment Professionals
Country of Origin
Australia
Years of Established
Above 10 years
Number of Outlet
500-1000
Start a
Service

Franchise with Express Employment Professionals
Profile
Everyday, franchise owners of Express Employment Professionals help people in their community find fulfilling work and help local businesses find qualified employees. Operating an international network of more than 850 locations around the world, Express franchise owners employ more than 586,000 people annually and have put more than 10 million people to work over the last 38 years.
Express had a record-breaking year in 2021, achieving its first-ever $1bn quarter, while also awarding 66 franchise development agreements and opening 23 units worldwide.
This success has helped Express garner notable industry recognition, including ranking 25 on Entrepreneur magazine's annual Franchise 500 and 21 on Franchise Direct's Top 100 Global Franchises for 2022. Coupled with strong unit-level economics, unparalleled franchisee support, and an unprecedented demand for staffing experts amid the ongoing global labor shortage, Express welcomed 34 new franchisees to its system in 2021.
Testimonial
"Investing in Express was a smart choice. I have the independence and autonomy of running a business knowing I'll be backed by a Franchisor that always puts Franchisees first; their support, training and collaboration has been commendable." Sylvia Elix, Franchise Owners, Canberra ACT

Sylvia Elix